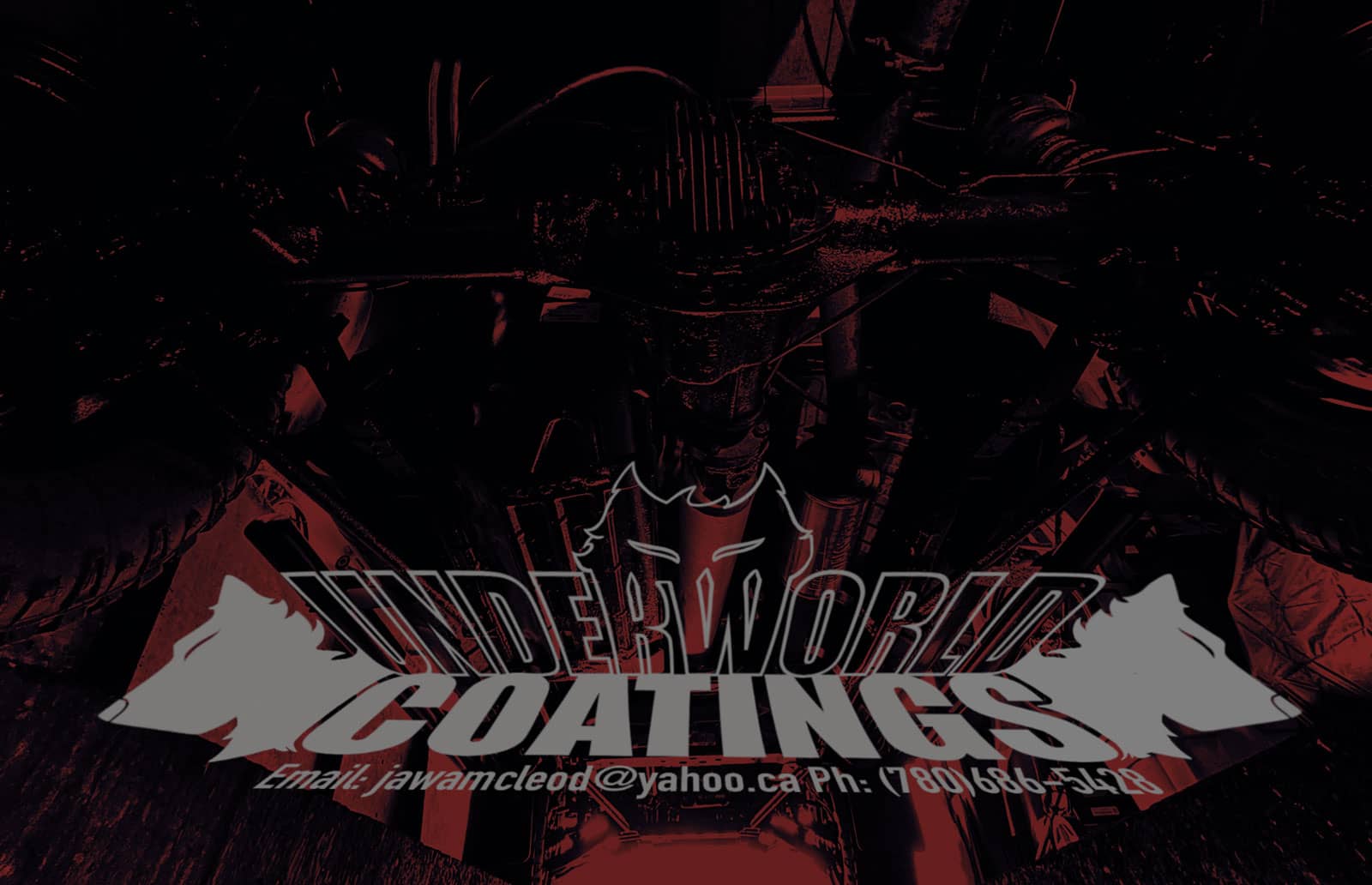 Our aim is complete customer satisfaction in every aspect of our business. We strive for perfection every step of the way.

Providing
A
Professional
&
Reliable
Service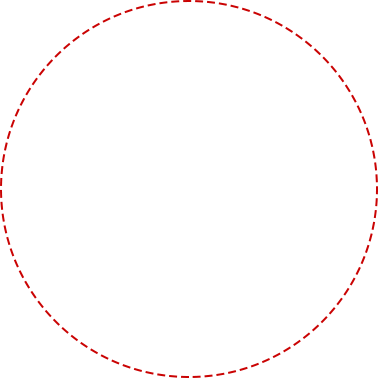 Best Price
We offer highly competitive rates and as a small operation, we can save you huge overhead costs.
Expert Advise
We have considerable knowledge and experience in our field, and our aim is to increase your vehicle's value and longevity.

Modern Equipment
Our gear is top notch, and only the most efficient and effective tools are employed.
About
Us
Underworld Coatings was founded as a response to Edmonton, Alberta's implementation of salt brine de-icer on our winter roads and the damage it causes to our undercarriages. We have since grown to incorporate other vehicle maintenance requirements in addition to undercoating, such as interior/ exterior detailing, engine cleaning and box liner applications. Ask us how!
Jason Mcleod
Ceo & Founder
Our Services
An Exceptional
Experience
We love our vehicles, but maintenance can be time consuming and we often forget about it all together. Let Underworld Coatings be your go-to for any and all of your vehicle's needs.
We offer combo packs, which can also be applied to separate vehicles:
Two services 10% off
Three services 15% off
Four services 20% off!
Special offers
Refer a friend and receive 10% off your next service!